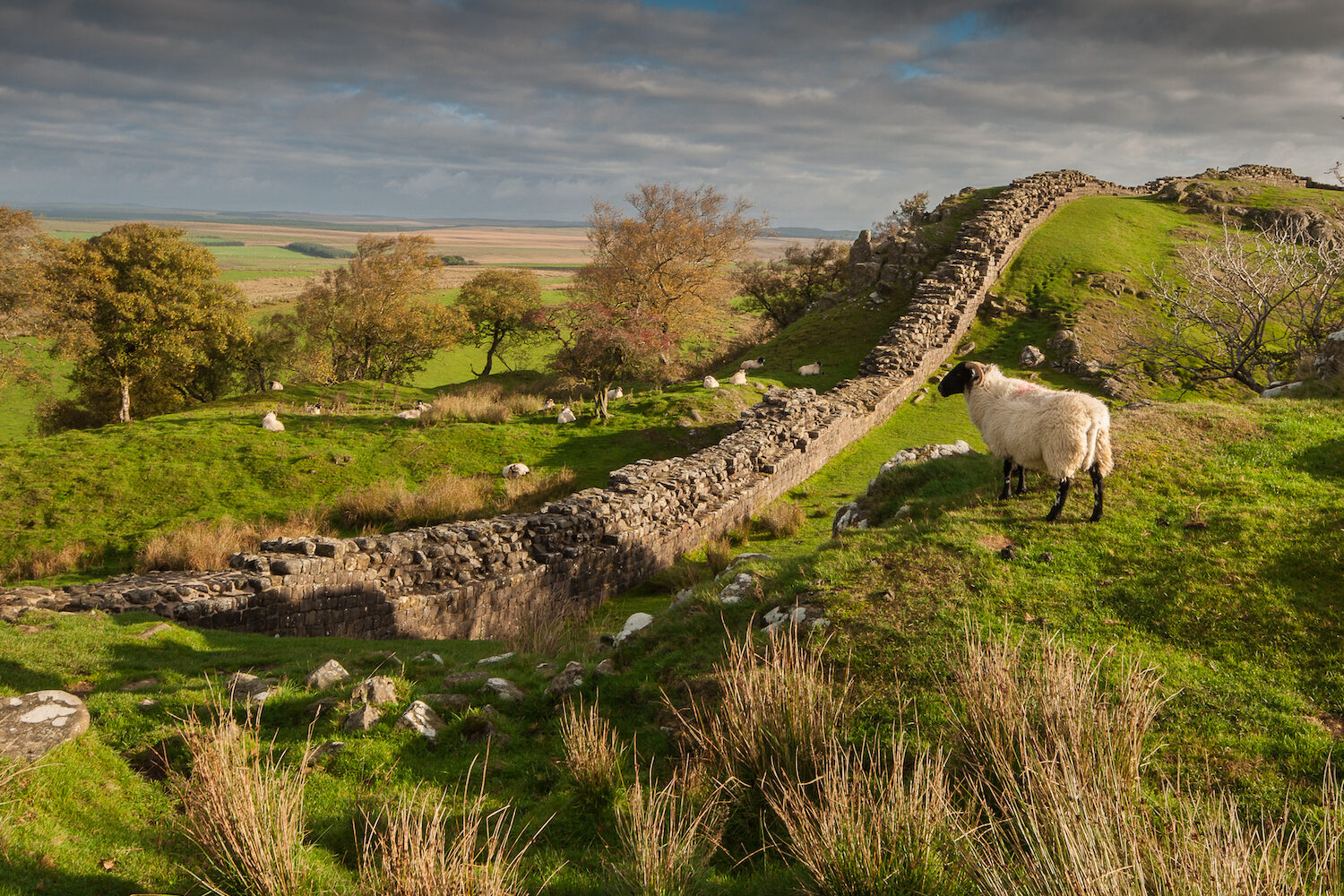 A Perfect day out on Hadrian's Wall
Explore
Perfect day out on Hadrian's Wall with the Vindolanda Trust
Explore Hadrian's Wall and have the perfect day out with the Vindolanda Trust by visiting Roman Vindolanda Fort & Museum and the Roman Army Museum & Magna Fort. Combine these visits and benefit from a Saver ticket giving access to both attractions and immerse yourself in life on the Roman frontier 2000 years ago.
This itinerary starts at the Roman Army Museum & Magna Fort but you can start at either site – just reverse the itinerary if you wish to start at Roman Vindolanda.
Note: If time or weather doesn't permit, with a Saver ticket you can come back another day to complete your visit to both the sites.
Roman Army Museum & Magna Fort 1.5 – 2hrs
Arrive at the Roman Army Museum, if needed there is useful travel information. Your journey into the role of the army in the Roman Empire will begin.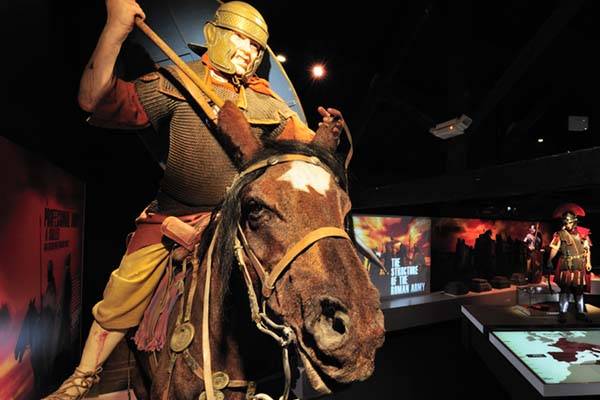 See the Edge of Empire award winning 3D film.
Join the Roman Army with centurion Africanus in the recruitment tent.
Find out about Roman education with our holographic teacher.
See full scale replicas as well as artefacts from Vindolanda which illustrate life on the frontier.
After your visit, take a wander around the museum gift shop and visit the cafe.
Note: Roman Army Museum is an indoor 'all-weather' attraction which is fully accessible.
Lunch
There are picnic tables in the Roman Army Museum car park (and also in the museum grounds at Vindolanda)
Food is available at both sites in the fantastic cafes.
Transfer to Vindolanda – if by car it is about 15 minutes. You will follow the line of Hadrian's Wall through the scenic Northumbrian countryside.
Note: If you've got the time you can add a visit to the superb section of Hadrian's Wall at Walltown Crags next to the Roman Army Museum (about 45 minutes). You'll be able to see one of the tallest section of the Wall still standing.
Roman Vindolanda Fort & Museum 2hrs +
Arrive at Roman Vindolanda, if needed there is useful travel information.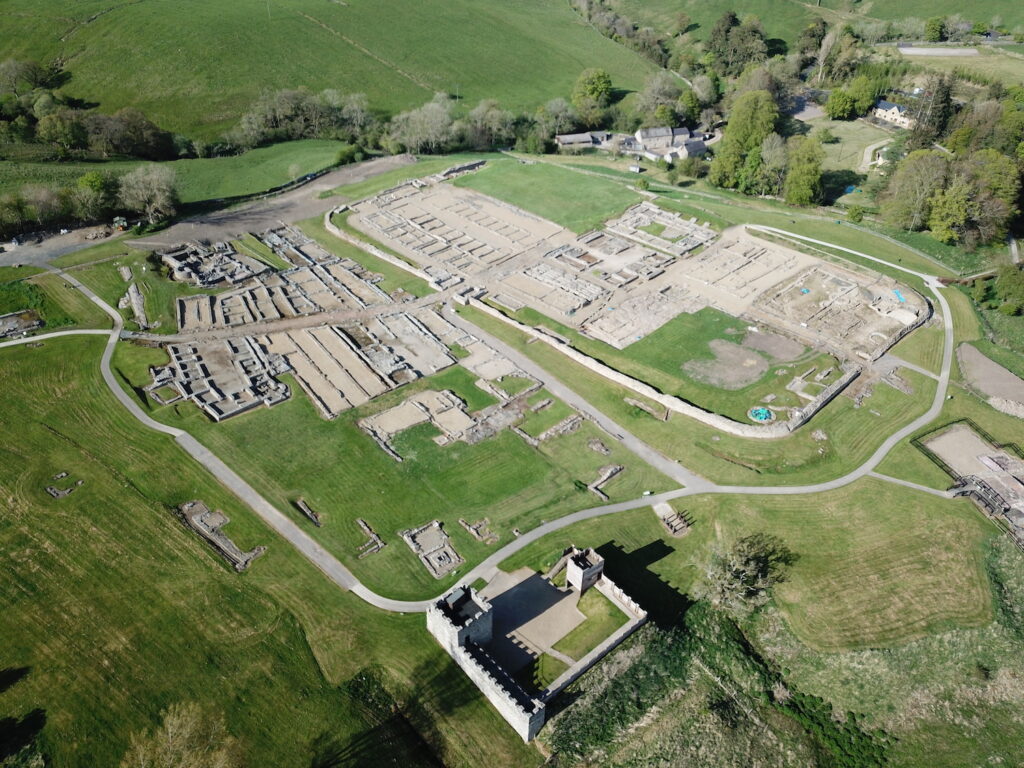 The Roman Fort & Excavations
Meet the archaeologists (April-September, Mon-Fri. Weather permitting).
See the most fully excavated fort and civilian settlement on Hadrian's Wall.
Visit the full size replicas of Hadrian's Wall in stone and timber.
The Museum
Explore hundreds of artefacts excavated from Roman Vindolanda.
Highlights include; leather boots and shoes, armour and weapons, wooden objects and the Vindolanda writing tablets – Britains Top Treasure.
The museum includes finds from all of Vindolanda's inhabitants, women, children, soldiers and more.
Don't forget to visit the cafe and enjoy a drink and a homemade treat. If it is a nice day you can take your tea out onto the decking overlooking the beautiful museum gardens.