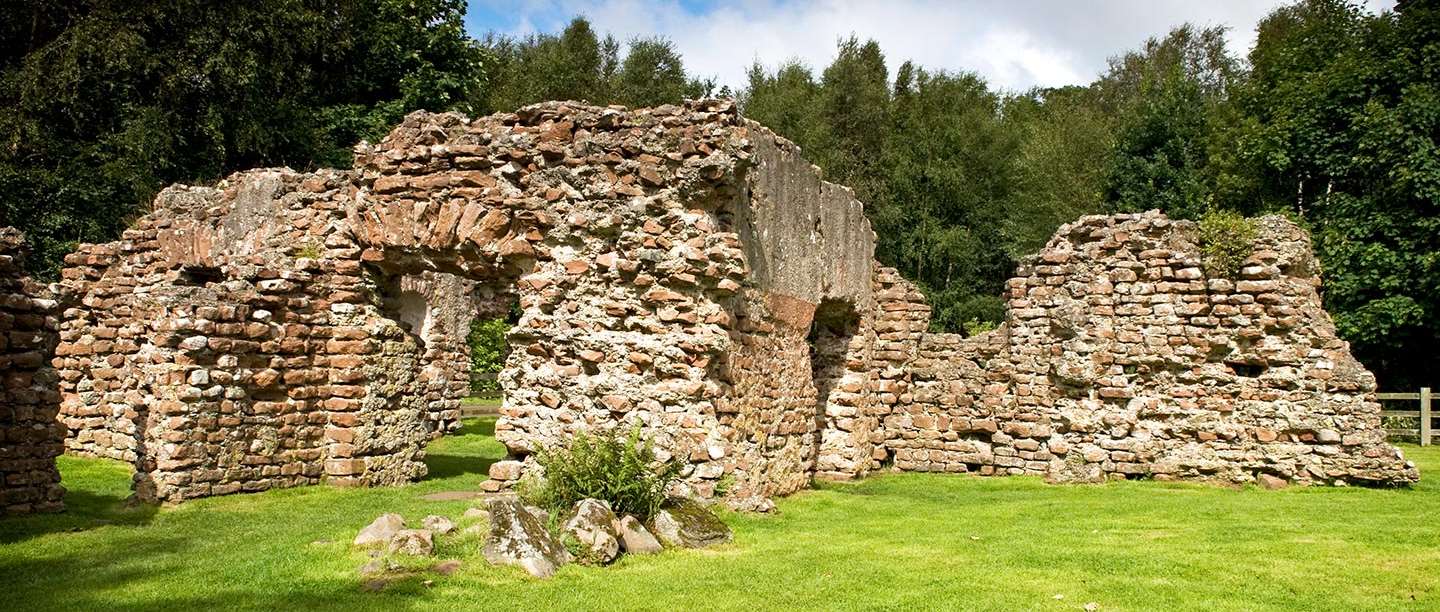 Ravenglass Roman Bath House
Address
Walls Drive, Ravenglass, Cumbria
Telephone
+44 (0)1612 421400
The tallest Roman structures surviving in northern Britain are located here. Located at the beginning (or the end!) of the World Heritage Site, Ravenglass Roman Bath House was established in AD130 and was a base for hot saunas and cold baths. Quite the spa! The Bath House remains stand at almost 4 metres (13 feet) at the highest point.
Situated south west of the Bathhouse, the fort at Ravenglass (Glannaventa – whose earthworks can be seen) guarded what was probably a useful harbour, and there is evidence that soldiers stationed here served in Hadrian's fleet. The site was occupied by the Romans for over 300 years and had a garrison of a thousand soldiers.
Ravenglass was a regional supply point for much of the north west, with a Roman road from Ravenglass through the Hard Knott Pass to the Roman fort at Ambleside (Gallava). One reason for the importance of this route may have been the transport of lead from mines in the Lake District to Ravenglass for onward transport by sea. The soldiers in the forts at Ambleside and Hardknott would have protected the route and supervised the mining activity.
Ravenglass Roman Bath House is managed by English Heritage.