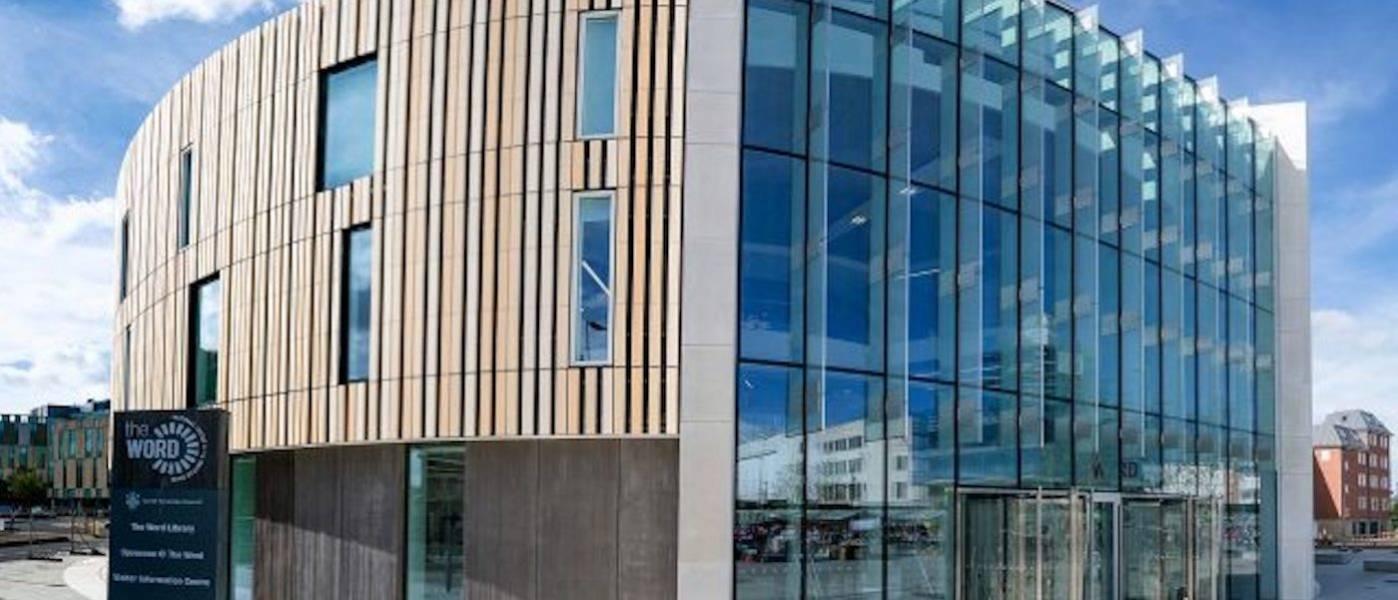 South Shields Visitor Information Centre
Trip Items
South Shields Visitor Information Centre
Our Visitor Information Centre (VIC) team are here to help make your visit extra special. They know everything there is to know about our local attractions and resort and love to share their knowledge and enthusiasm for the local area.
Contact the VIC for inspiration on:
Where to stay What to see and do
What's on Where to eat and drink
Where to shop
How to travel around by road, public transport or on foot
The Visitor Information Centre is also the place to go for souvenirs and gifts, maps and visitor guides and they can even book theatre tickets for local productions and accommodation.