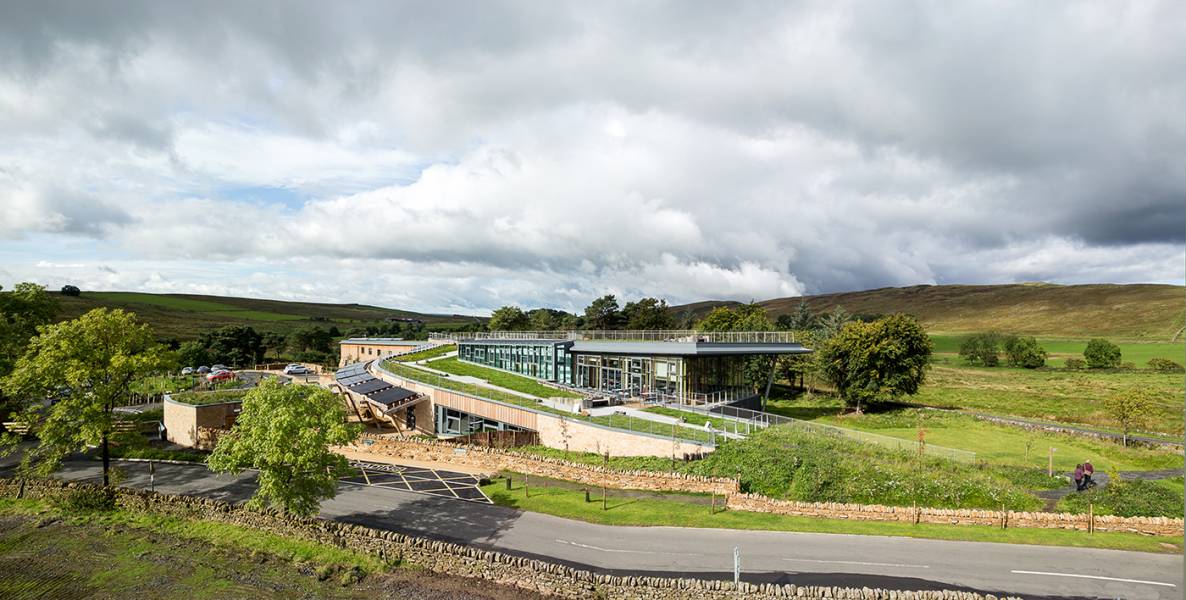 The Sill: National Landscape Discovery Centre
Trip Items
The Sill: National Landscape Discovery Centre
Located on Hadrian's Wall, The Sill is here to welcome and help you understand our wonderfully diverse landscapes, inspiring you to go further and find your own adventure in the great outdoors.
The Sill: National Landscape Discovery Centre is your "go to" destination for Northumberland National Park and Hadrian's Wall World Heritage Site, where our friendly team will help you make the most of your day! The Sill is one of Northumberland's newest visitor destinations, but it will also inspire you to go out and explore the beautiful landscape, history, culture and heritage of Northumberland and the wider region.
Winner of the Selwyn-Goldsmith Award for Universal Design in 2019, the Sill features an accesible green roof and viewing platform, a free landscape exhibition, the amazing Once Brewed cafe with its panoramic views over the surrouunding area, a gift shop shop specialising in local crafts and produce and a Changing Places facility.
The Sill also hosts a year round programme of exciting events throughout the year, which can be found on its website.